**Find quick links to SP's Multimedia sites at the bottom of this page (FB, Twitter, YouTube)

LISTEN NOW TO OILFIELD TRASH click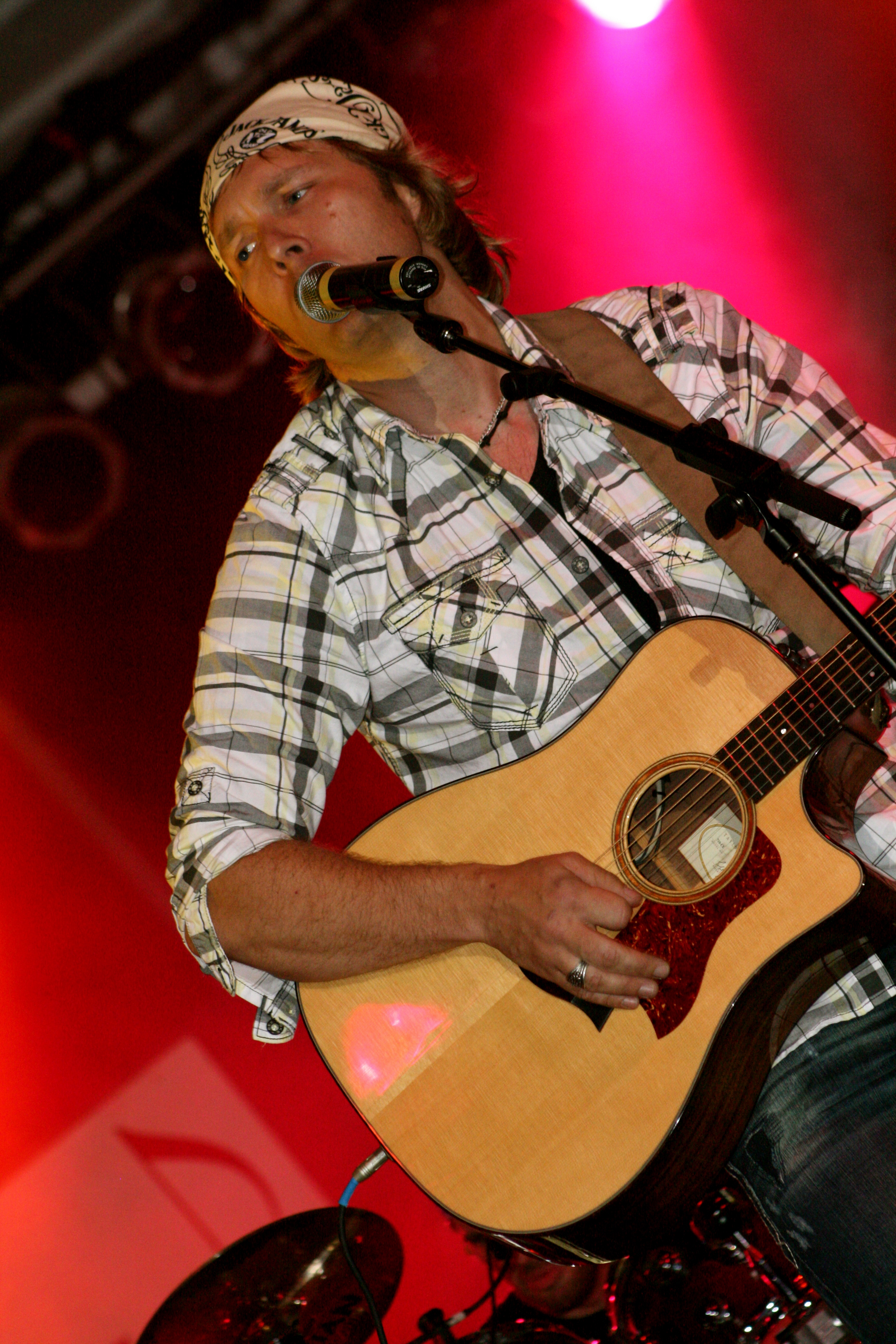 photo by Krishna Sethi Wojcik
*Performing for "LOVE CITY MUSIC FEST in Beautiful St John, USVI May 23-27 2019!! Check back for specific times
. Tickets available at lovecitymusicfest.com
Shane is now primarily entertaining in the Caribbean and based in the US VIRGIN ISLANDS. See "Appearing" tab for show schedules!! Shows in the US mainland coming in 2018!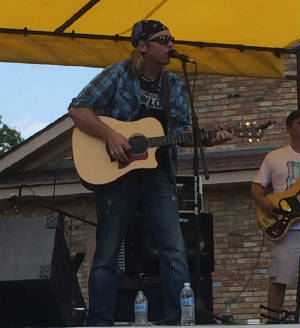 "OILFIELD TRASH" VIDEO IS TAKING OFF!! Watch it now below !!

"LOVE IS A GAMBLE (I'm ALL IN)" video release is HERE on shaneprather.com Check it out !!
You can find Shane in the 20th Century Fox Film "ABRAHAM LINCOLN: VAMPIRE HUNTER" released during summer 2012 (see pic left)
"THE EP" features 4 tracks: "Oilfield Trash", "Anywhere (but it won't be for long)", "It Don't Mean a Thing" and "Its Summertime (See video below)". All songs on "THE EP" were written and produced by Shane Prather.
You may now find the music video for "UHH HUH" on CMT, GAC, and anytime on YouTube in up to 1080p HD!!! "UHH HUH" video ALL DAY at shaneprather.com!!!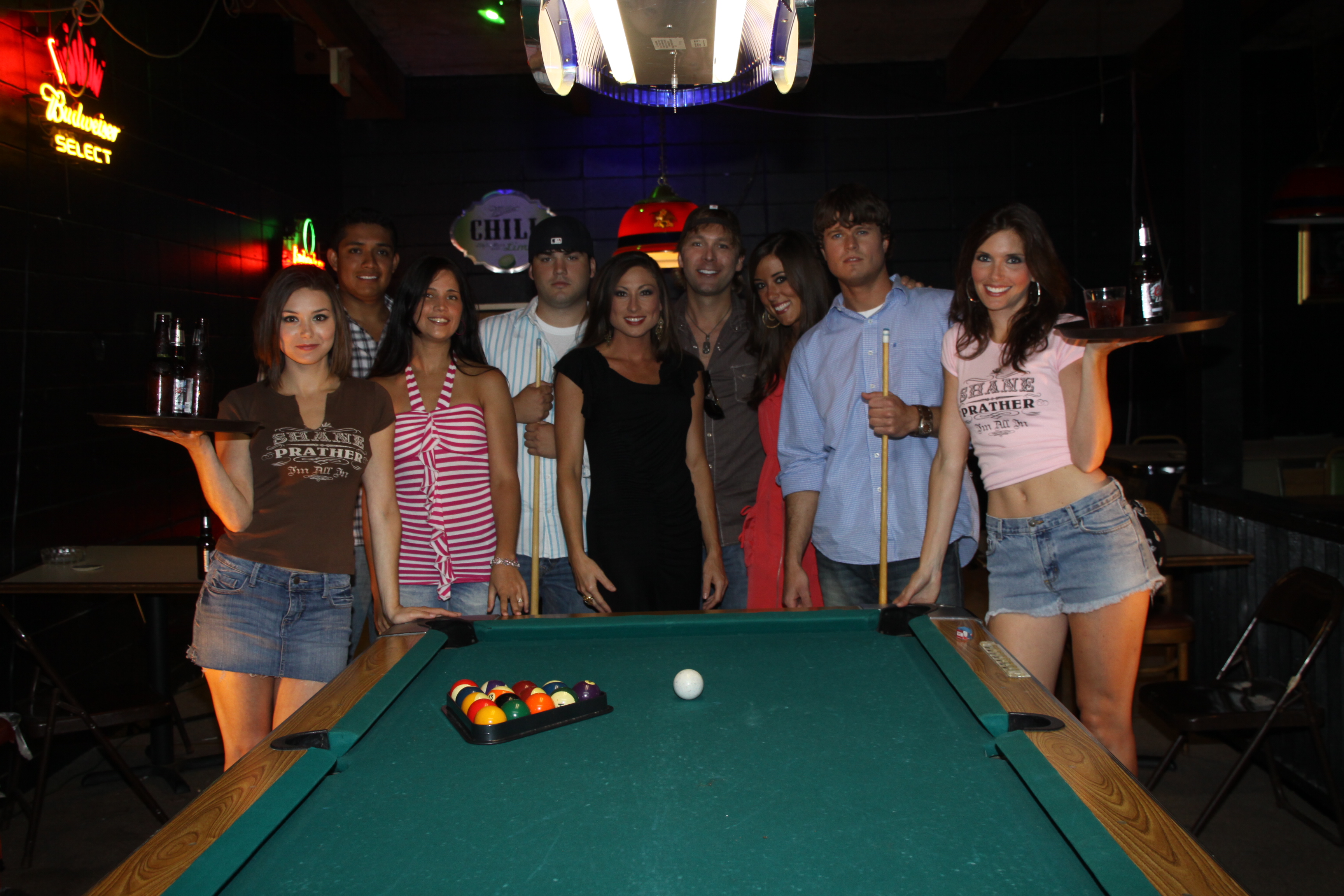 photo by Krishna Sethi Wojcik
*****NEW MERCHANDISE HAS BEEN ADDED TO THE SITE!!! CLICK ON MERCHANDISE IN THE NAVIGATION BAR! T-shirts like the ones worn in the "UHH HUH" video available in "merchandise"*****
The summer 2010 recording "I MADE IT HOME" Available on shaneprather.com by clicking on the paypal button below. See the I MADE IT HOME tab for details
| | |
| --- | --- |
| | I MADE IT HOME EP FEATUREING: I MADE IT HOME, PRAISE YE THE LORD, I'LL FLY MEDLEY |
PAYPAL LINK ABOVE TO PURCHASE " I MADE IT HOME"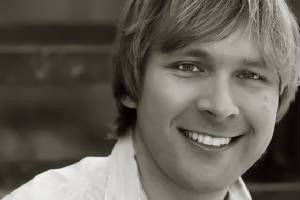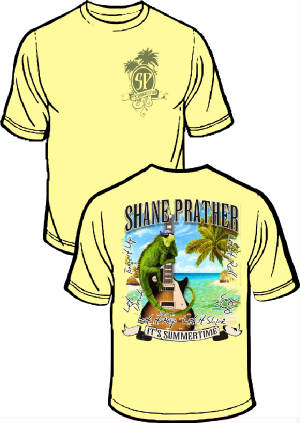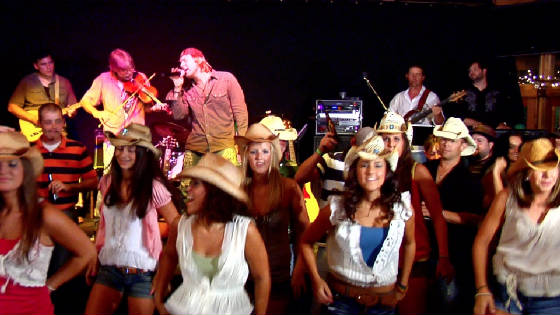 Welcome to
shaneprather.com !! *
Check the "Appearing" tab regularly for updated show dates

Be sure to sign the GUESTBOOK found on the BIO page to be placed on the mailing list!
Shane Prather is one of country musics hottest and brightest idependent artists.

* Go to "I'm All IN" in the navigation bar to hear samples of SHANE PRATHER songs!!
Pics from past shows placed in Gallery pages!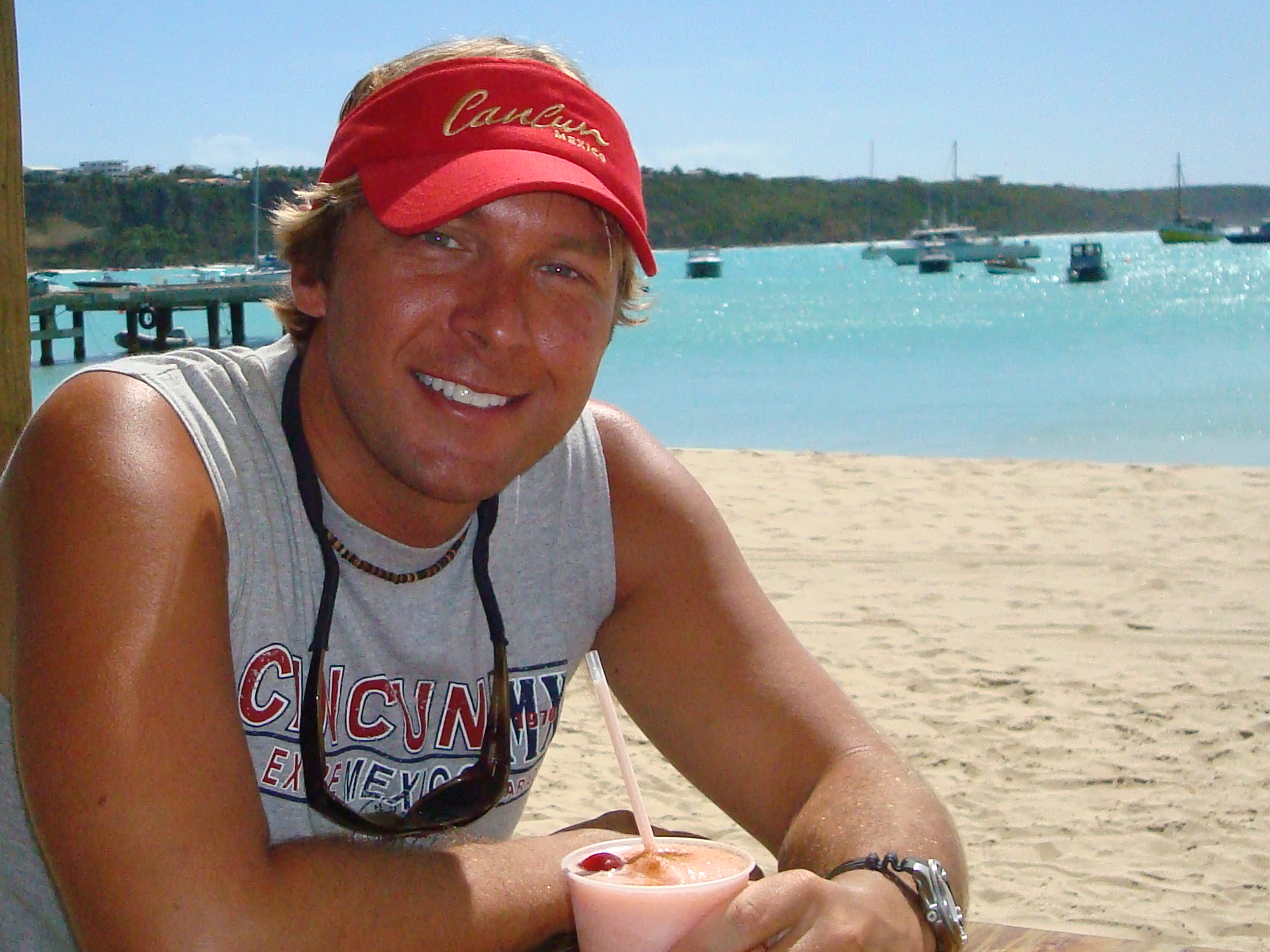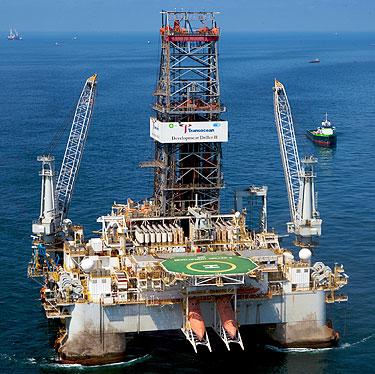 *courtesy oilfieldtrash.com
SEE THE "IT'S SUMMERTIME " YouTube video now!!! Click Below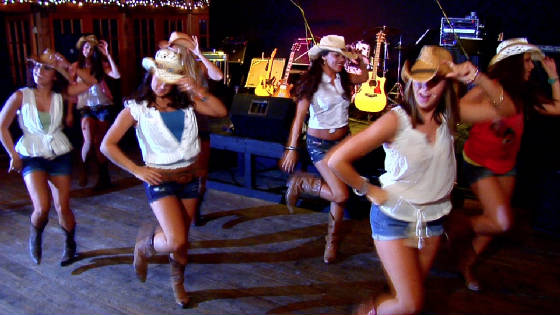 Click Here to see pics from the making of "THE EP"
"THE EP" NOW AVAILABLE!! SEE MERCHANDISE TAB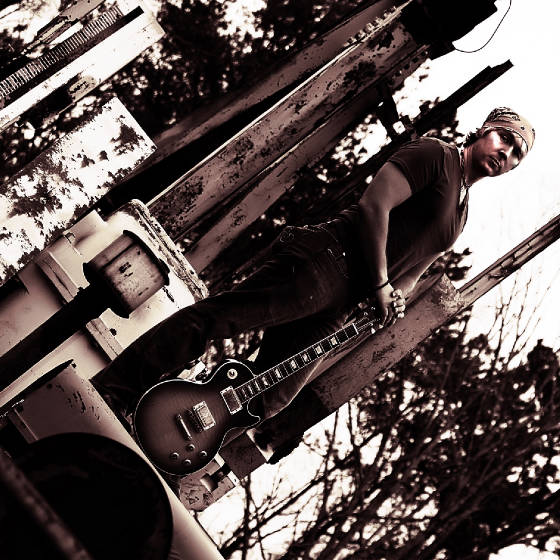 *photo by Krishna Sethi Wojcik
UHH HUH, OKAY, U BET 'CHA!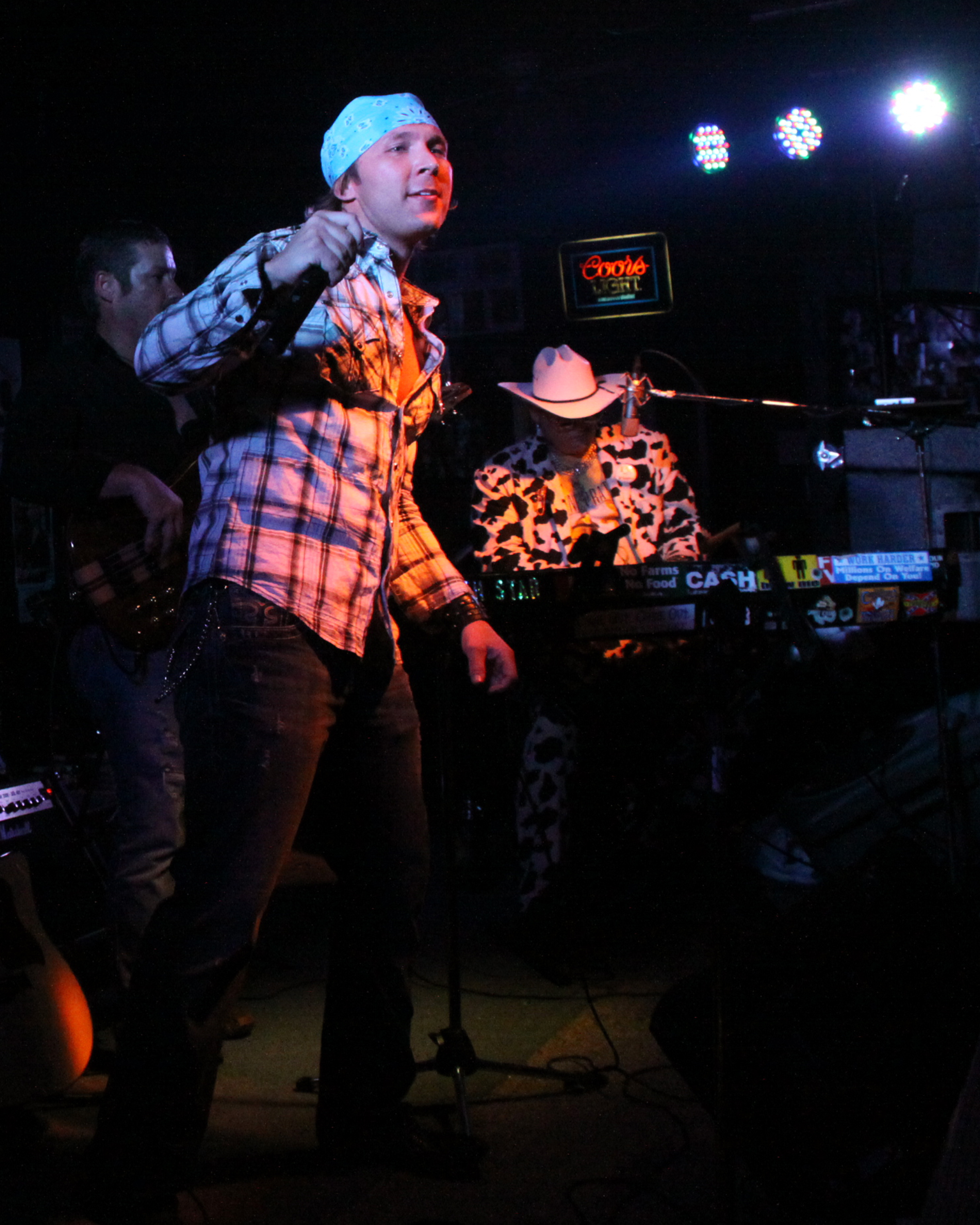 photo by Krishna Setchi Wojcik